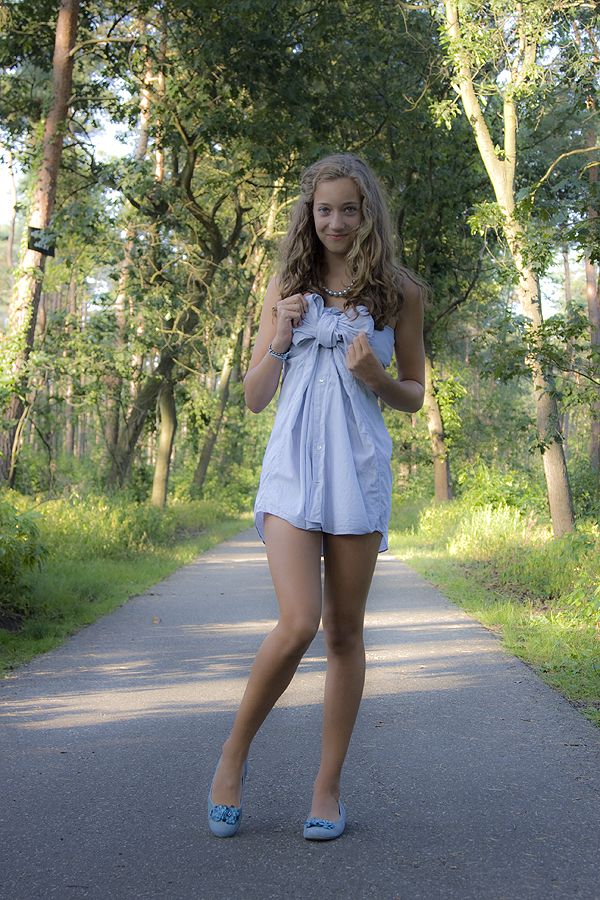 Remember this post of two days ago? I got a lot of mails and a few comments with the question if I could make a tutorial of how I did it. Today a took some photos of how I did it, it's very easy. I promise ;)
~~
Herrinner je je deze post van 2 dagen geleden? Ik heb veel mails gekregen en een paar comments met de vraag of ik er een tutorial over wou maken. Vandaag heb ik wat foto's gemaakt van de stappen die je moet doen, het is heel gemakkelijk. I Promise ;)
First buttom up all the buttons from the blouse you've chosen. I used a blouse in size 44 from Gentiluomo.
~~
Knoop eerst alle knoopjes dicht van de blouse die je hebt gekozen. Ik gebruikte een blouse van Gentiluomo in maat 44 (mannenmaat)
Take the sleeves and pull them up 'till you have the length you want for the dress.
~~
Pak de mouwen en trek ze omhoog tot je de lengte hebt die je wilt voor je jurkje.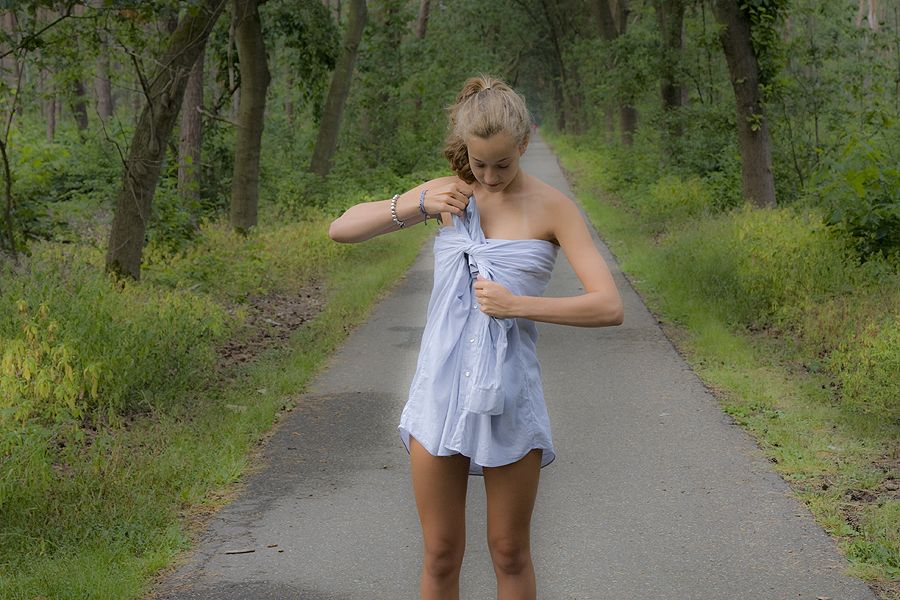 Tie the sleeves together.
~~
Knoop de mouwen.
And make a bow. :)
~~
En maak een strik. :)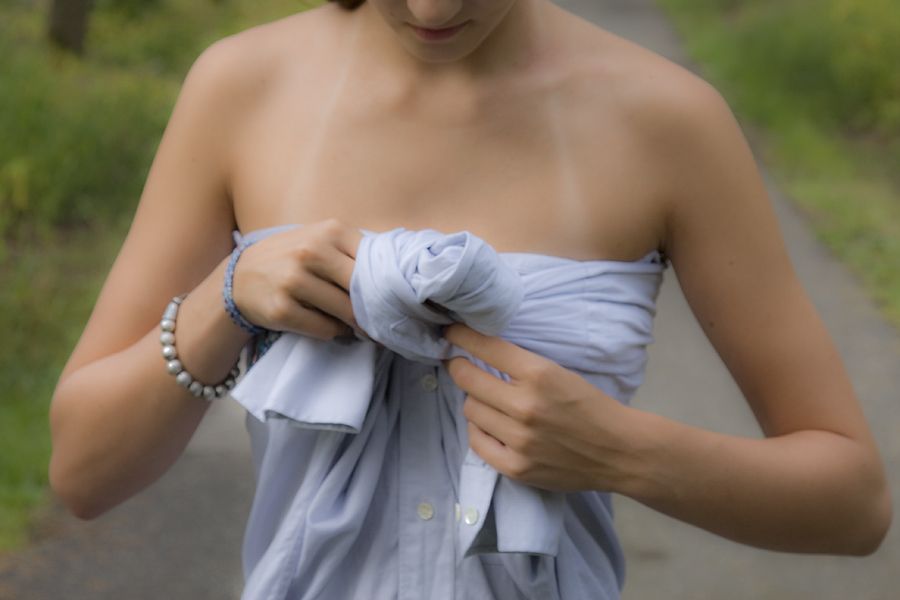 And here's your own bow-dress. I hope you like it!
XOXO