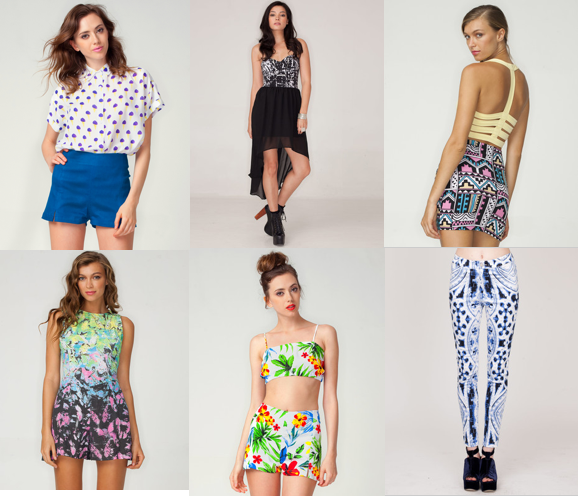 I am a member of the
Motelrocks.com
street team. That's why I can give all my readers a 20% discountcode. I made this post to let you know what my favourites are. Motelrocks is very budetproof (max. 50 pound) and right now you can enjoy some more budget proof prices because there is sale.
DISCOUNTCODE: MYVERYOWNLOOKBOOK
~~
Ik ben lid van het
MotelRocks.com
street team. Hiervoor kreeg ik een uitnodiging in mijn mailbox en het leuk me wel leuk om te doen. Ik kon jullie namelijk een kortingscode van 20% geven. Aangezien ik de kleding op motelrocks erg leuk vind heb ik een lijstje van mijn favorieten gemaakt. De kleding is erg budgetproof (max. 63 euro) en erg kleurrijk; me likes!
KORTINGSCODE: MYVERYOWNLOOKBOOK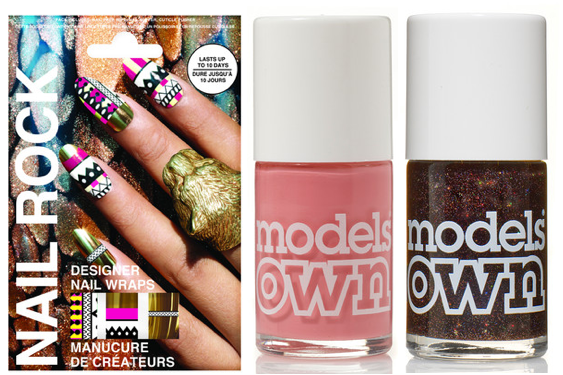 Motelrocks sells also some cool cosmetics from i.a ModelsOWN. These are my beauty-favourites.
~~
Motelrocks verkoops ook mooie make-up. Dit zijn mijn beauty-favourites.
XOXO