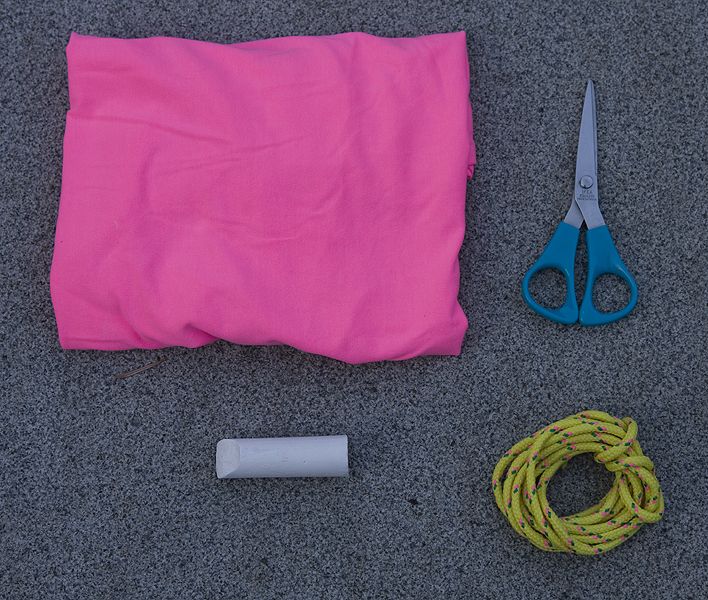 Today I am going to show you guys how to DIY your own skull cut-out top. I hope you like it!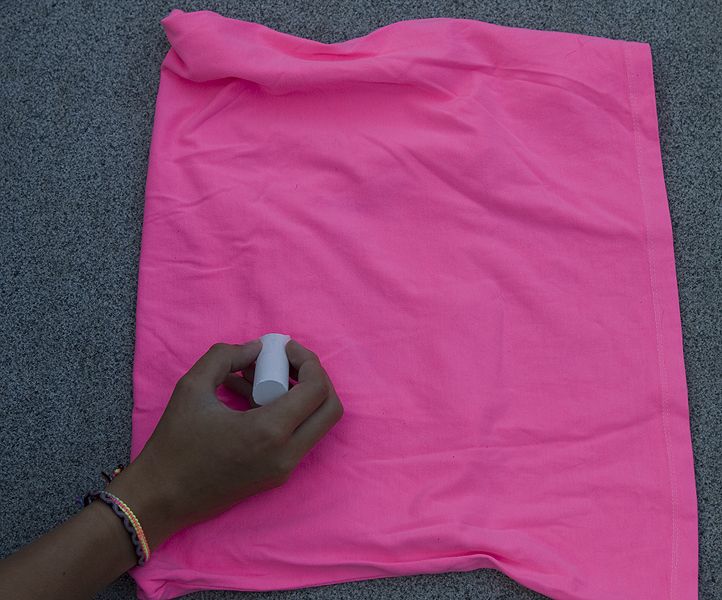 Step 1: Draw the skull on your top ~~ Stap 1: teken de skull op de top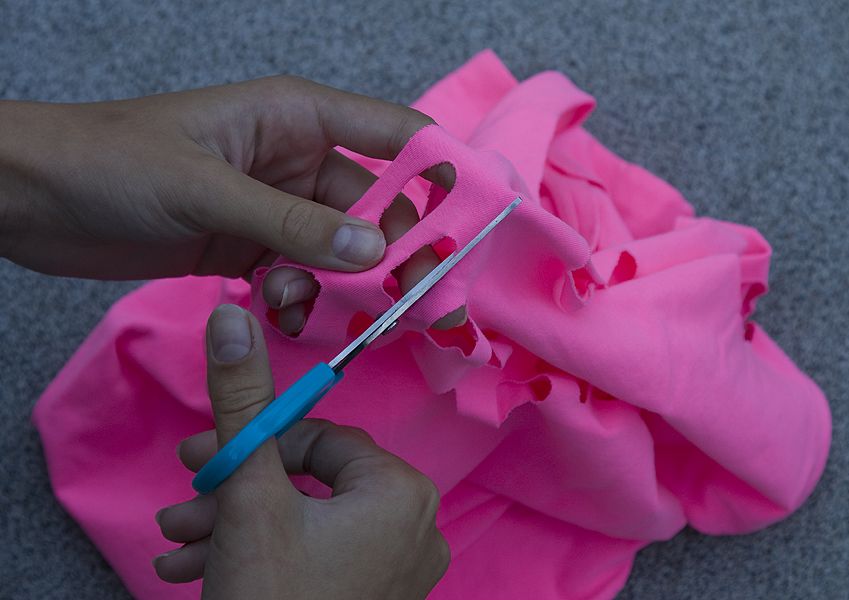 Step 2: Cut it out! ~~ Stap 2: Knippen maar!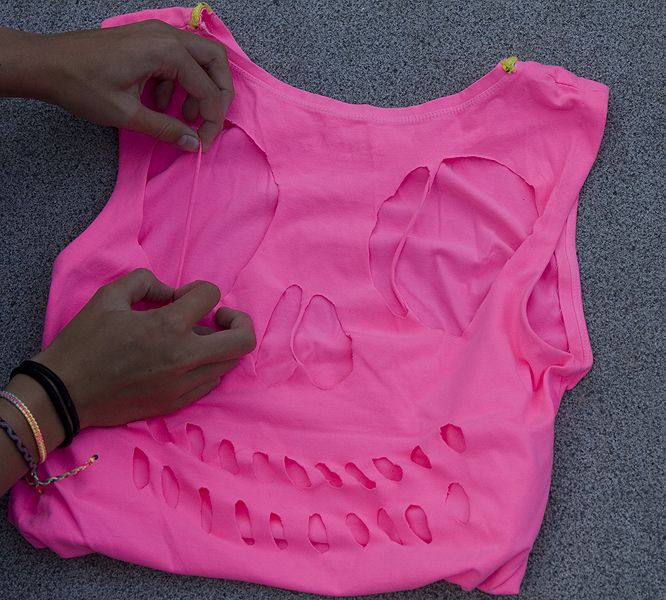 Step 3: Tear the fabric ~~ Stap 3: Trek aan het stof zodat het een beetje 'opkrult'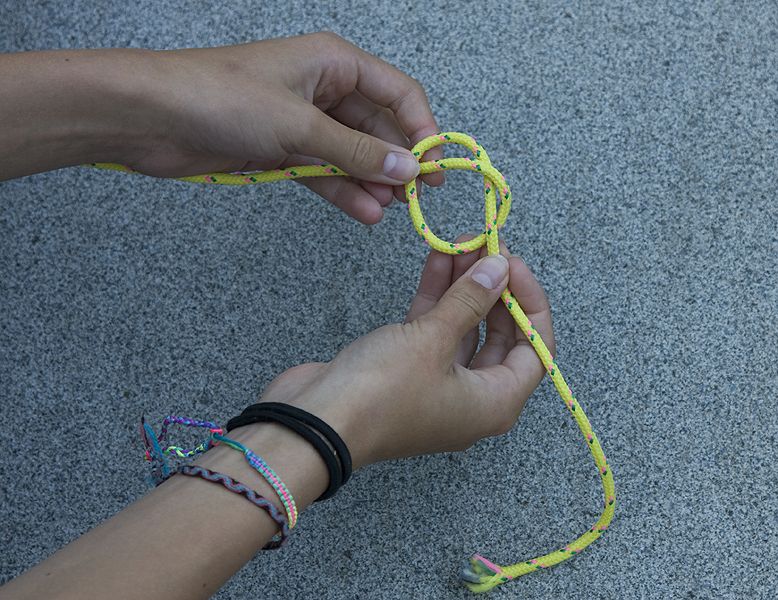 Step 4: If you want you can brighten up the front of your top with a rope ~~ Stap 4: Je kunt de voorkant van je top opvrolijken met wat touw.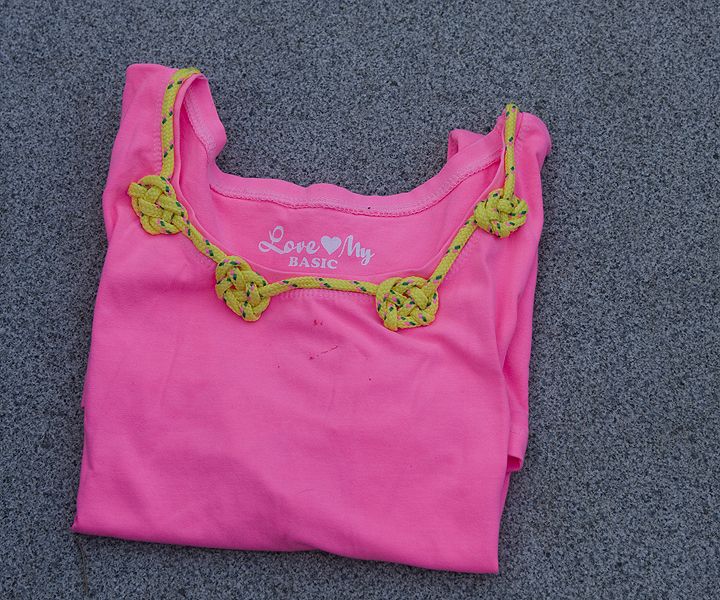 XOXO