When I'm browsing Tumblr I always see the most gorgeous studded Iphone-cases. Since I think they're too expensive I tried to make one myself. It's actually very easy if you have a phone-case, studs and a gluegun! now you can easily create your own phone-case for any mobile phone (so not just only an Iphone ;) Let me know what your favourite kind of phone-case is!
What you'll need:
- A phone-case; I used a watercolored one from
Iconemesis.com
- Studs in any color you like; I used the studs from
studfabriek.nl
- A glue gun; I bought mine very inexpensive (I think it was 2,99 euros) at 'Xenos'.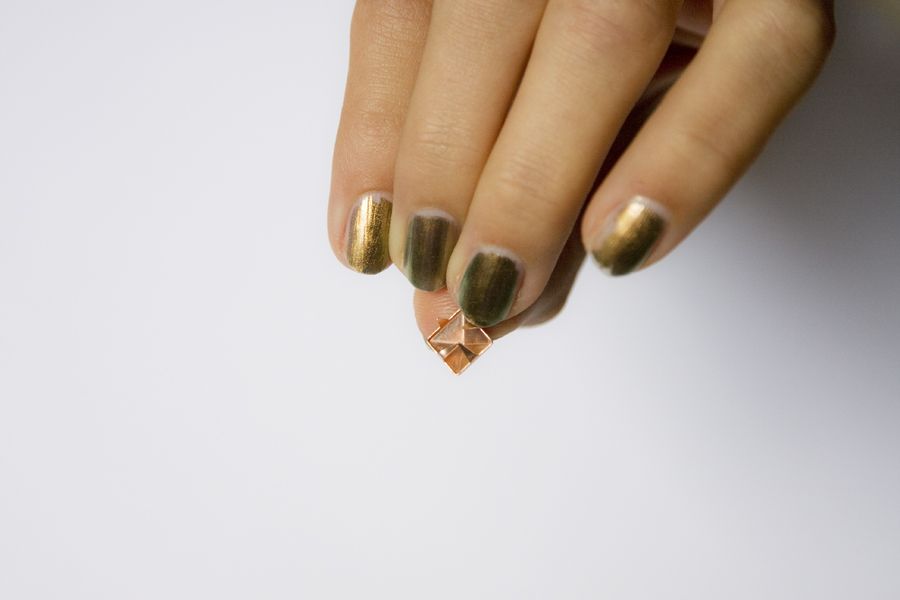 If you have studs which are originally made for garments you have to push the little spikes to the center.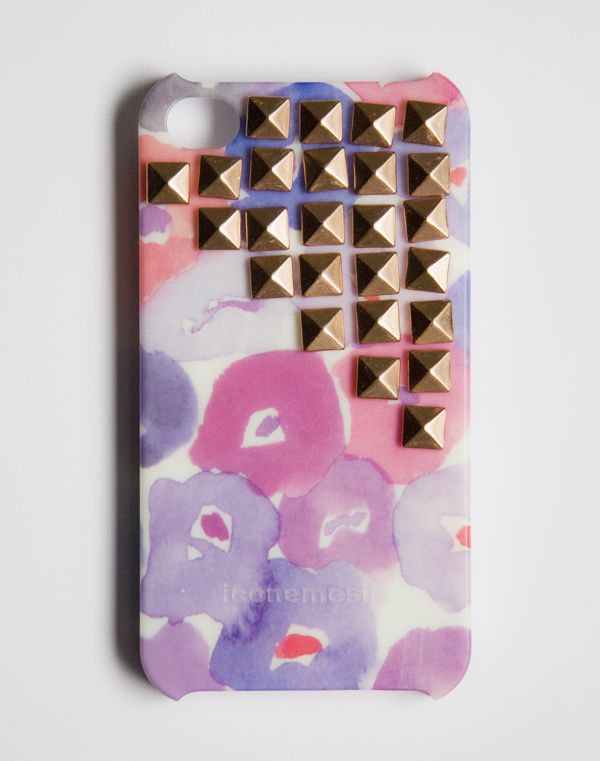 Lay down your studs like you want and start glue-gunning your studs on your phone-case. I poured a little drop of glue and then putted the stud on the right place, but you can also pour a little drop of glue on your stud and then glue it on your case. You have to find out what is the easiest for you.
XOXO