This post is for my dutch readers, so I'll continue on writing in dutch.
Onder het motto van beter laat dan nooit heb ik vandaag de unboxing van de Truly yours x ELLE box voor jullie. Deze maand ging Truly yours een samenwerking aan met Elle. Hieruit ontstond een prachtige box met luxueuse samples. Benieuwd? Lees verder!
Ik vind de box er erg mooi uitzien; neon roze met een leuke deksel. Goed begin (:
De inhoud. Ik ben erachter gekomen dat ik 1 sample niet heb ontvangen. Dit is de Goldwell dualsenses ultra volume treatment. Dat vind ik wel een beetje jammer.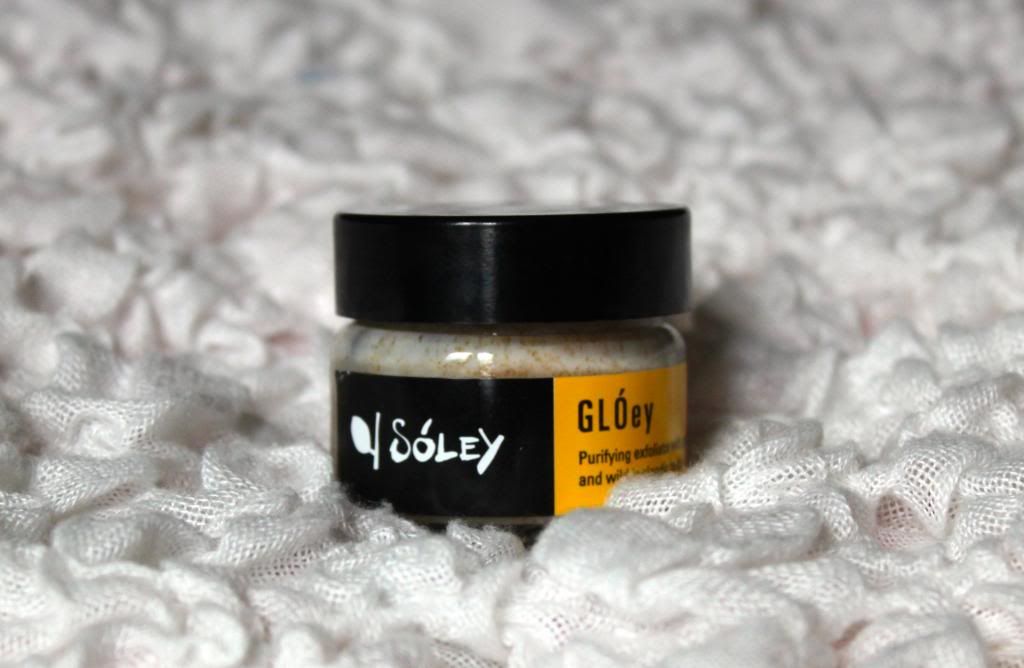 Sóley organics GLÓey zuiberende scrub. Dit is een zuiverende scrub met een frisse pepermunt geur. Normaal hou ik niet zo van dit soort geuren, maar deze bevalt me wel. De scrub doet z'n werk goed en verfrissend en maakt mijn huid lekker zacht. Niet meer, maar ook niet minder.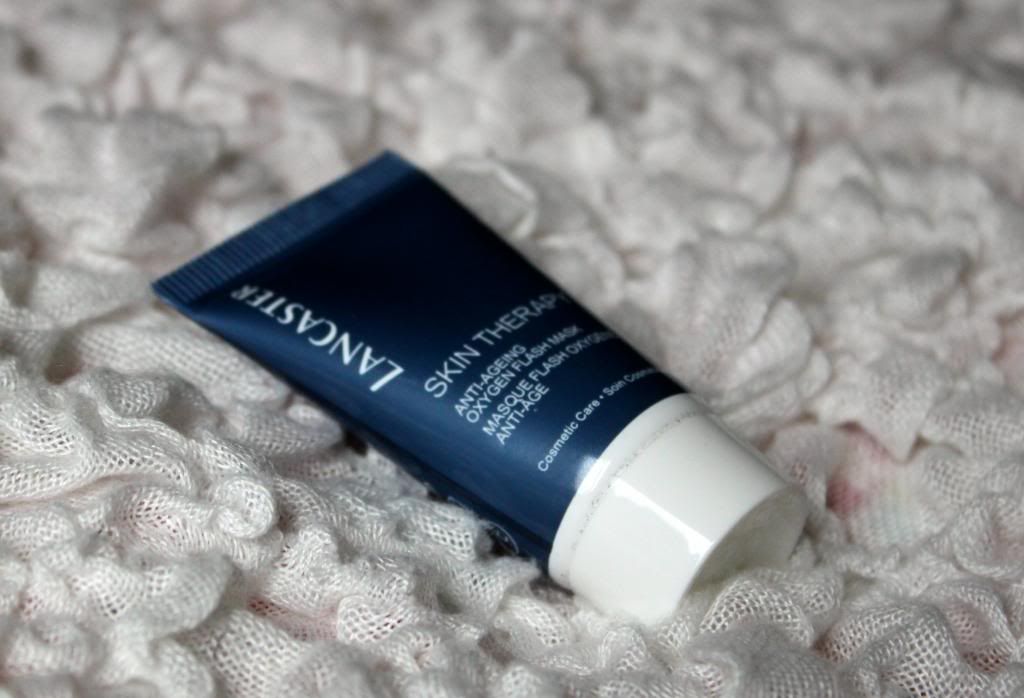 Lancaster skin therapy mask gel. Er staat op dat dit een anti-aging maskertje is, wat natuurlijk niet iets is wat voor mij van toepassing is. Ik heb het wel uitgeprobeerd en ik vind het een fijn verfrissend masker. Eigenlijk is het prima voor een vermoeide huid. Of het anti-aging werkt kan ik je nietvertellen;)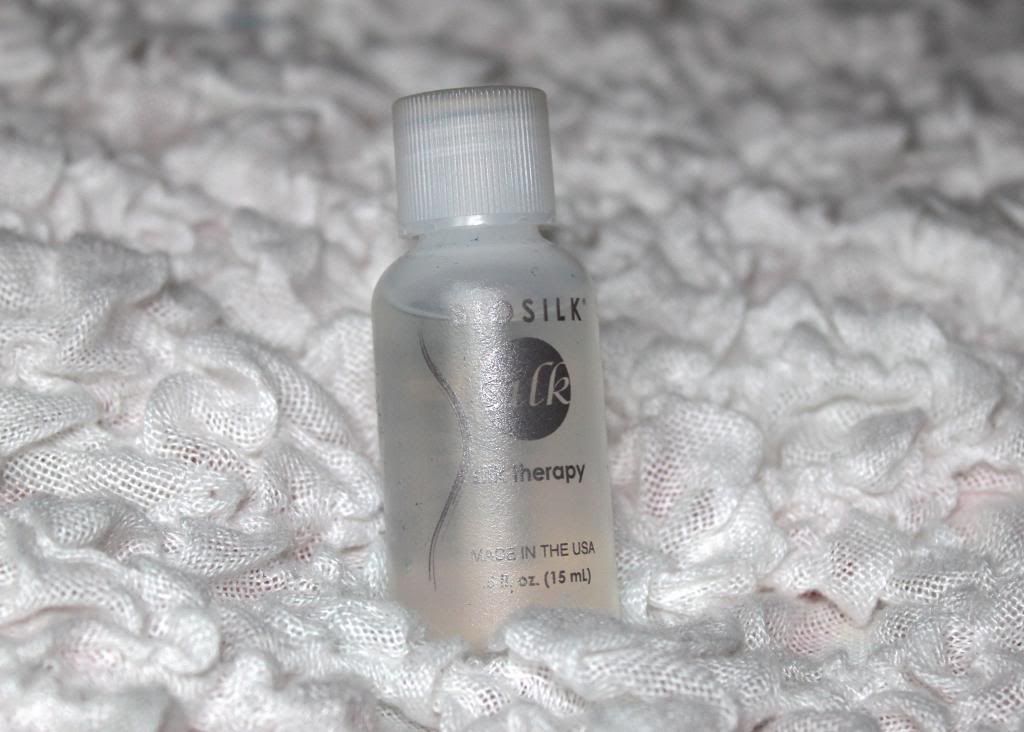 Biosilk silk therapy. Dit is een leave-in product voor je haar. Ik vind leave-in producten altijd fijner. Ik ben redelijk ongeduldig en neem dan ook nooit de tijd om een haarmasker 10 minuten te laten intrekken. Daarom vind ik dit product zo fijn. Je kunt het er lekker in laten zitten. Geen extra moeite.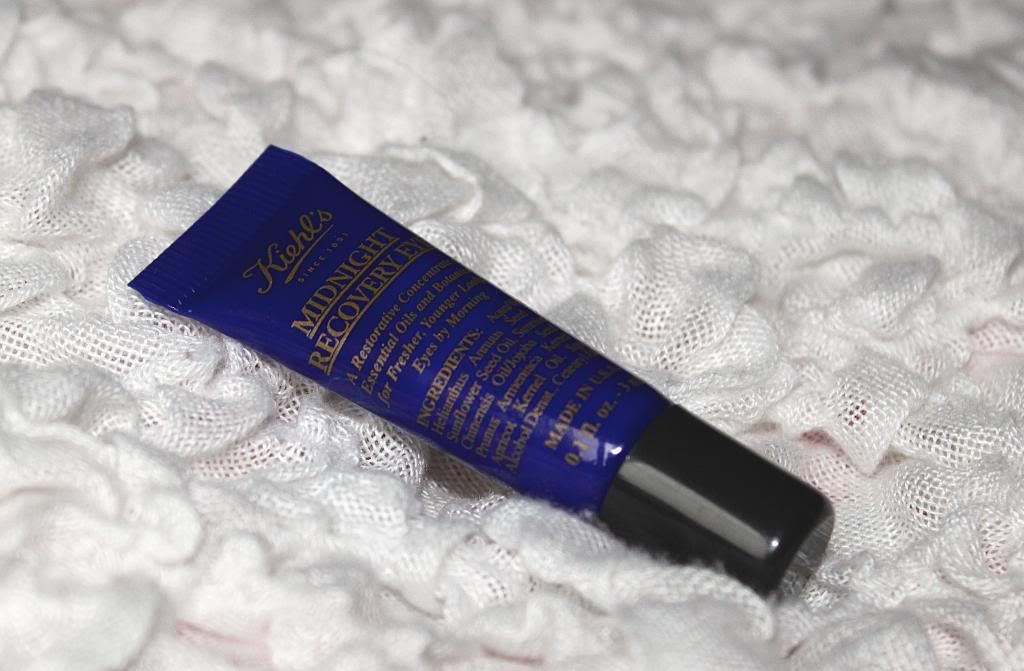 Kiehl's midnight treatment eyeserum. Echt een topproduct. Ik kan nog niet vertellen of het werkelijk doet wat het belooft, want resultaat kun je pas zien na 4-5 weken. Maar ik vind dit product nu al geweldig vanwege de geur en het verfrissende gevoel dat het geeft onder je ogen.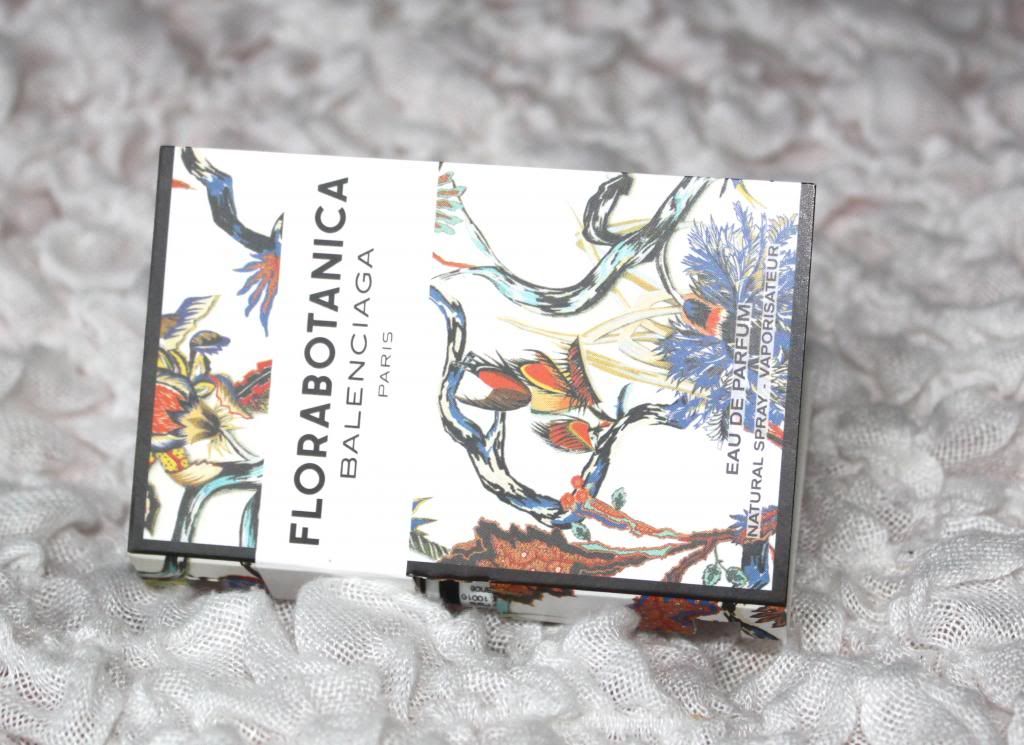 Als laatst zat dit parfumsampletje van Balenciaga erbij. Ik vind deze geur lekker fris en bloemig. Ik spuit 's ochtends meestal wat parfum in mijn haar, deze geur bleef de hele dag hangen. Me likes! Verder zaten er nog 2 couponnen in de doos; eentje om een testertje van de Benefit mascara They're real op te halen bij een douglas of Sephora en eentje om een Kiehls #1 lipbalm om te halen. Deze moest ik in Amsterdam ophalen maar daar heb ik tot dusver nog geen tijd voor gehad..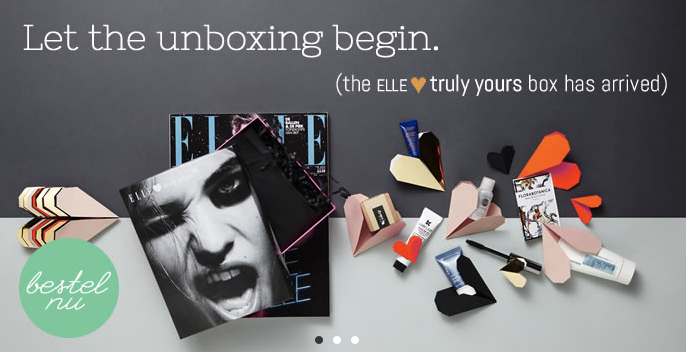 Wil jij ook iedere maand een leuke verassing ontvangen? Klik op het plaatje om jou truly yours box te bestellen! Voor de feestdagen is er nu korting op het 3-maanden-abonnement. Dus grijp nu je kans!